A Tactile Pavilion
A Tactile Pavilion extends the possibilities
of one of the most ancient of material
processes; casting and ceramics.

Exploiting fired clay's ability to express an
exceptional level of tactile complexity.
In a unique process developed by the
designing team, this is achieved first through
the process of 3D scanning iconic elements
of Copenhagen.

In a tested process of positive and negative
transfer, the digital scan ultimately results in
a physical ceramic tile that carries the same
intricate scanned relief.

Glazing is the final stage in a process that
delivers an object of exceptional beauty,
that when cast under light, expresses the
snapshot of the city, or when touched can
be read in acute haptic detail.

The pavilion's design hints at the most danish
of all tile-bearing institutions; the butcher
shop, but again applying a contemporary
twist; perhaps serving vegetarian and vegan
fares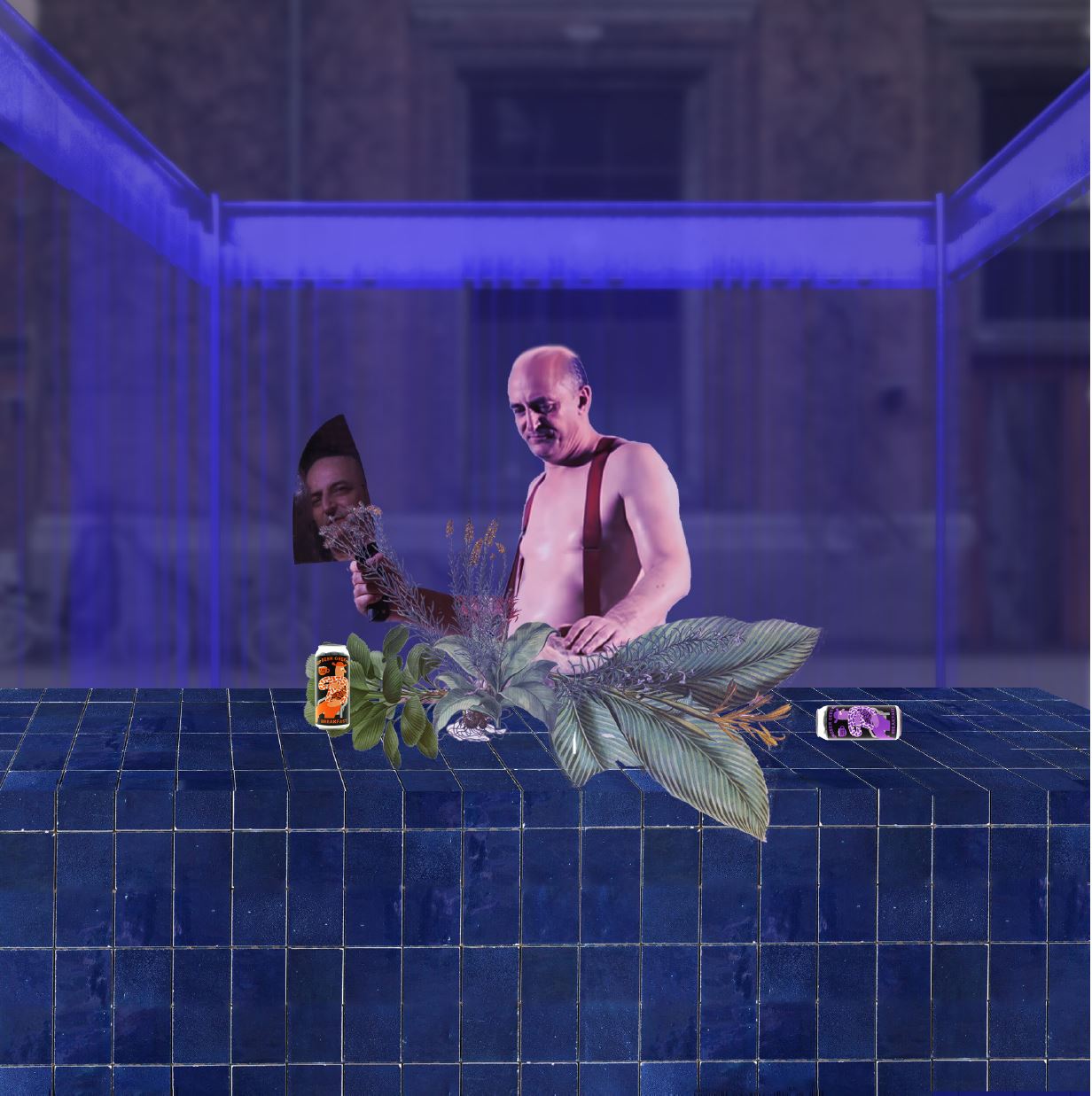 Produced in collaboration with Archie Cantwell & Hugh Diamond